Time Machine 1970s -- Sheet 105, August 1972
Ridge Project, University Students Cooperative Assn (USCA)
Who: Donna Wong, John Bally, Frances Mazzanti, Dave Brewer
What: Just sitting around
Where: Ridge Project (now Casa Zimbabwe), Ridge Rd, Berkeley, CA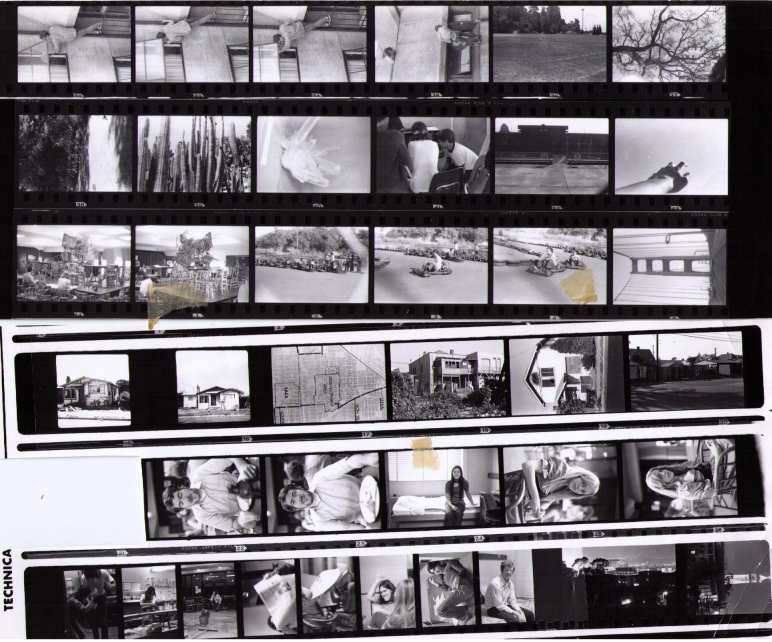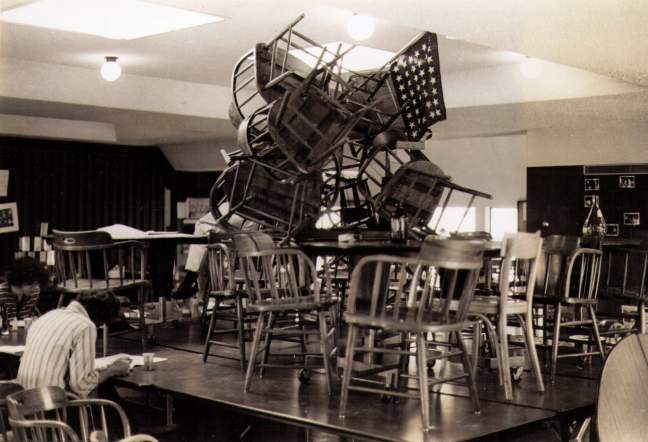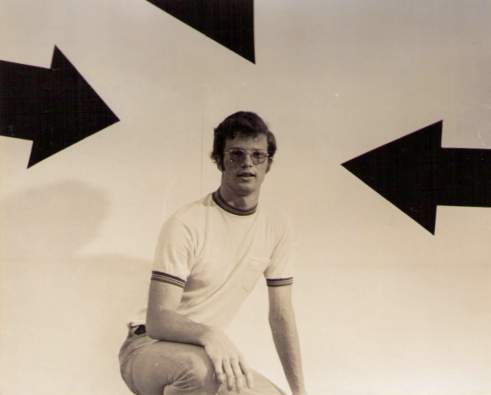 Comments
Dave was my first college roommate, an accounting major. We would shoot the breeze and watch the goings-on throughout Ridge Project from our room, like Jimmy Stewart in "Rear Window." One evening, he took me for a ride in his two-seater sports car to a photography show in San Francisco, where he had a great time taking photos of the female models. After he used up all my film, he continued taking pictures with no film. I was afraid he was going to wear out my camera shutter.


---
Time Machine 1970s ©2013 Gray Chang
Please help identify the persons in the pictures. Send your information and/or comments on the feedback page.