Time Machine 1970s -- Sheet 151, May 1973
UC Santa Cruz, College V
Who: John Conroy, Roberta ____, Serge Smirnoff, John Paris, Tony ____
What: College kids hanging out
Where: University of California, Santa Cruz; College V (now Porter College)
When: May 1973
Why: Just for fun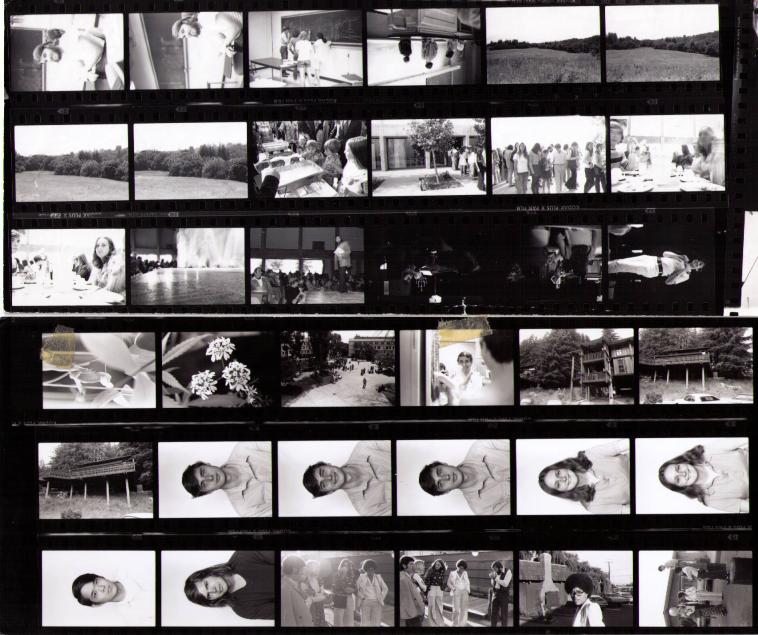 Comments

In high school, John Conroy was a clean-cut physics student. Three months later, in college, I could barely recognize him -- long hair, beard, no more black-rim glasses. He turned into a hippie!

Help me remember the full names of the people in the pictures.


---
Time Machine 1970s ©2013 Gray Chang
Please help identify the persons in the pictures. Send your information and/or comments on the feedback page.