Time Machine 1970s -- Sheet 189, December 1973
UC Santa Cruz, College V
Who: Tim Chang, Renate Mejewsky, Beth McCarron, Serge Smirnoff
What: Launching rockets
Where: University of California, Santa Cruz; College V (now Porter College)
When: December 1973
Why: For the heck of it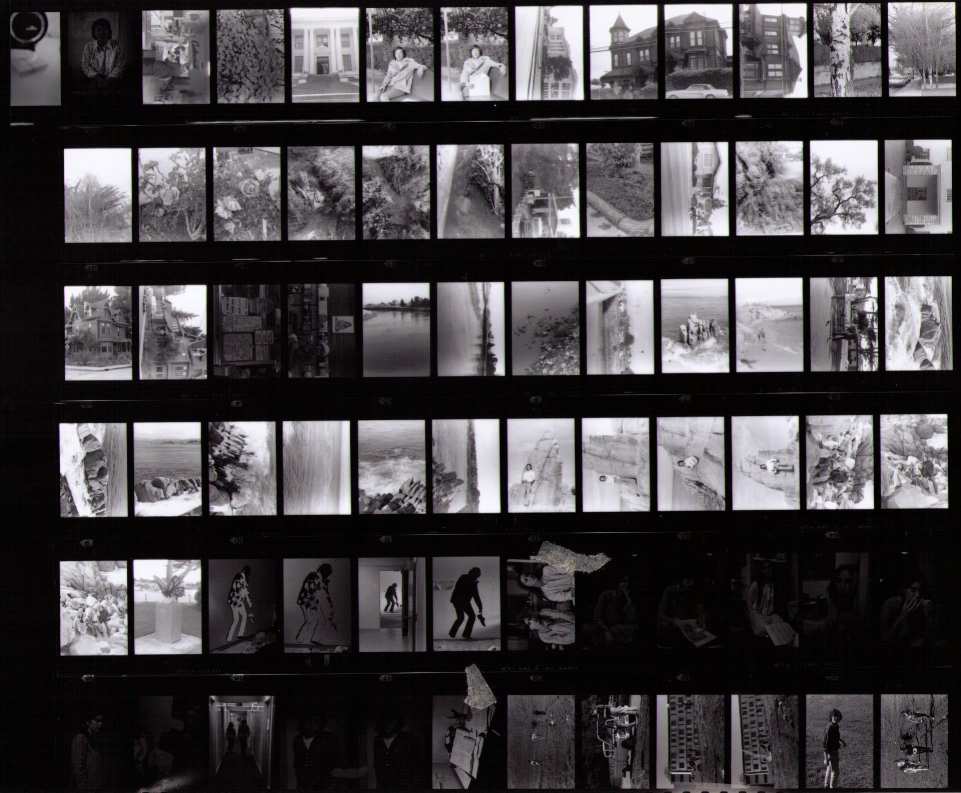 Comments
The first four rows of photos were taken by my brother Tim (he borrowed my camera).

You can see my wall painting in progress.

We launched and recovered model rockets in the big field behind the college.





---
Time Machine 1970s ©2013 Gray Chang
Please help identify the persons in the pictures. Send your information and/or comments on the feedback page.