Time Machine 1970s -- Sheet 197, January 1974
UC Santa Cruz, College V
Who: Don Tsusaki, Kenton Parker, Mary Krueger
What: Hanging out
Where: Palos Verdes & UCSC; College V (now Porter College)
When: January 1974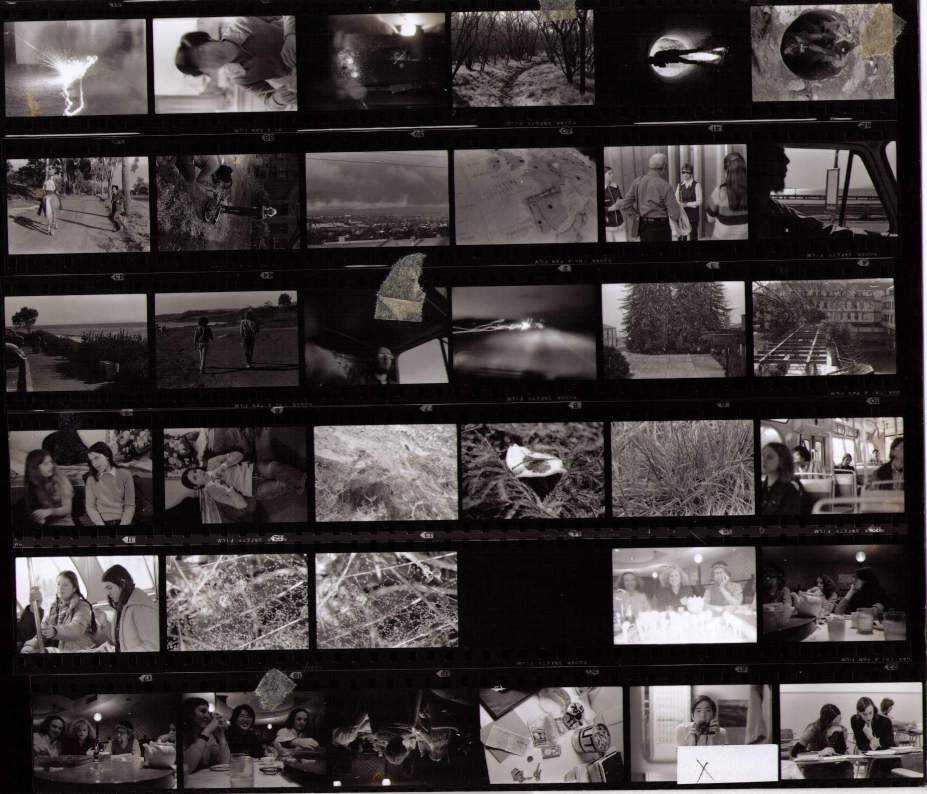 Comments
There was a Braille globe at the Braille Institute in L.A. The tour guide was blind.

I celebrated my birthday at a Chinese restaurant with my Chinese language classmates. My sister gave me a metal container full of mixed nuts, labeled "GRAY'S NUTS", and pointed out that the phrase has three possible meanings.


---
Time Machine 1970s ©2013 Gray Chang
Please help identify the persons in the pictures. Send your information and/or comments on the feedback page.