Time Machine 1970s -- Sheet 78, June 1971
South High School, Torrance
Who: Gray Chang
What: Infrared photos, trip to Eastern Sierras
Where: Torrance, CA
When: June 1971
Why: School's still out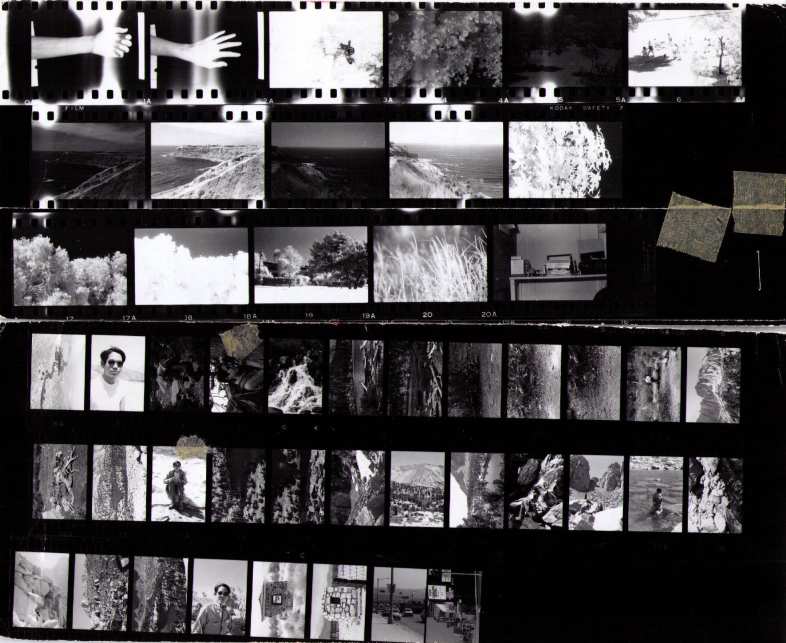 Comments
I shot a 20-exposure roll of infrared-sensitive black-and-white film. Chlorophyll reflects green in the visible spectrum, and also reflects strongly in infrared. That's why all the foliage looks white.

My brother and I stopped briefly at Manzanar on our way back from Onion Valley in the Eastern Sierras.


---
Time Machine 1970s ©2013 Gray Chang
Best of South High photos: 1970-1971
Questions? Comments? Go to the feedback page.