Time Machine 1970s -- Sheet 114, October 1972
UC Santa Cruz, College V
Who: Can't see them
What: Can't see that either
Where: University of California, Santa Cruz; College V (now Porter College)
When: October 1972
Why: For completeness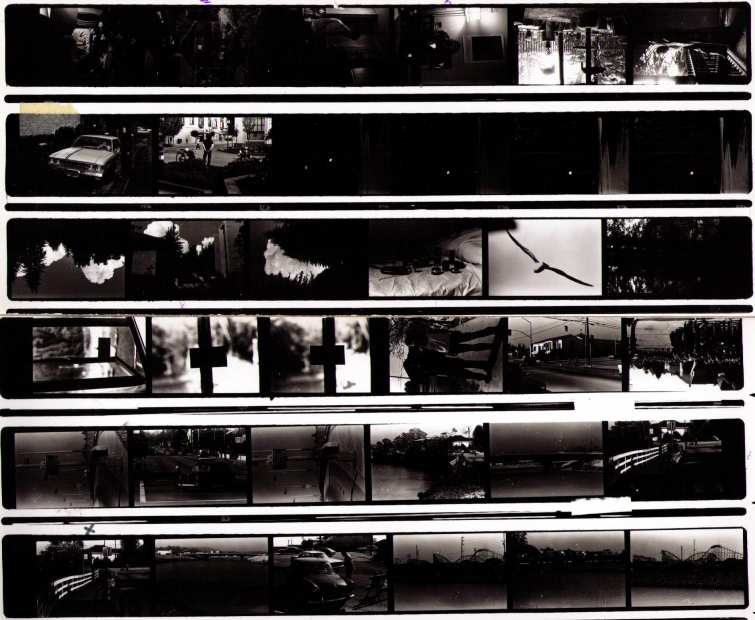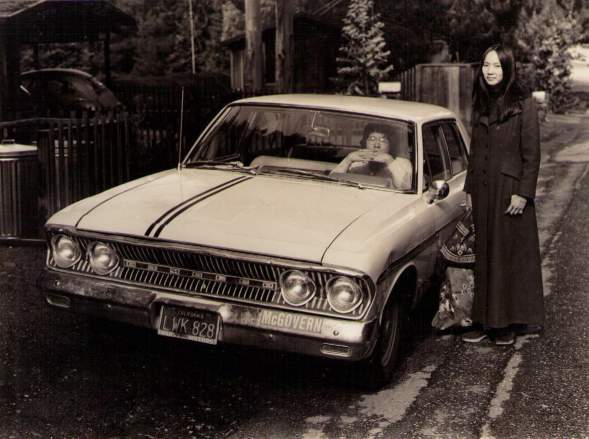 Comments
The contact prints are way too dark, but good prints can be made by printing them properly (or today, by scanning the negatives and adjusting the exposure and contrast).

I painted the black racing stripes on my brother's very old Rambler. Note the McGovern sticker.

Note to young people, who can read this small type: George McGovern ran against Richard Nixon in the 1972 presidential election. "Rambler" is a automobile brand.


---
Time Machine 1970s ©2013 Gray Chang
Please help identify the persons in the pictures. Send your information and/or comments on the feedback page.