Time Machine 1970s -- Sheet 155, June 1973
UC Santa Cruz, College V
Who: Debbie Delatour, Linda Eschborn, Tim Chang
What: Arrival of summer; cross-country trip
Where: UCSC, Arizona, Oklahoma
When: June 1973
Why: Fond memories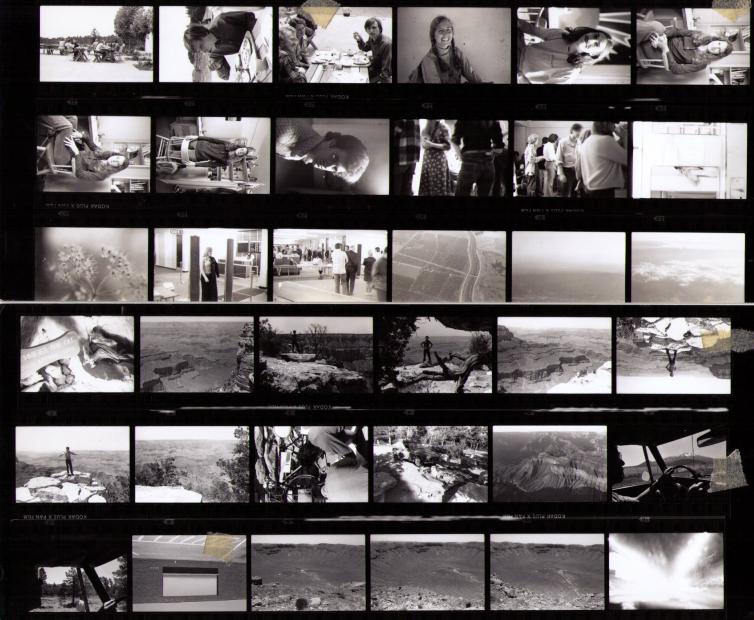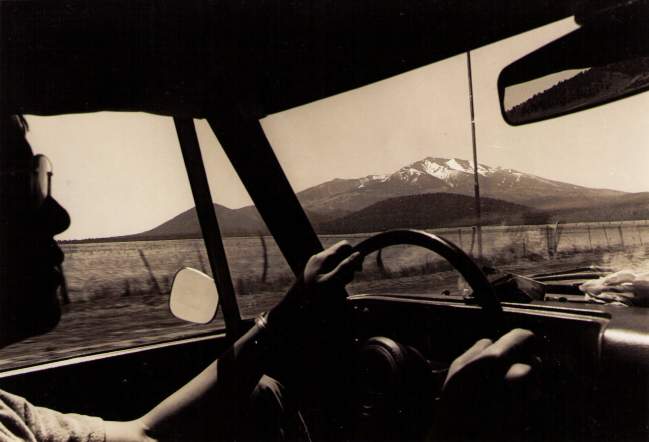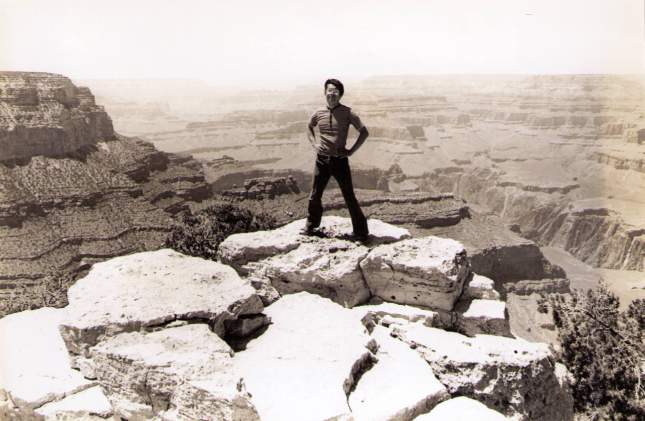 Comments

My brother Tim and I drove from Los Angeles to Pensacola, Florida to deliver a tiny sports car to Tim's friend. Actually, Tim did all the driving because I didn't know how to drive a stick shift, and I didn't want to learn. Here you see the Grand Canyon (my first visit there), the Arizona Meteor Crater, a night street scene in Albequerque.

---
Time Machine 1970s ©2013 Gray Chang
Please help identify the persons in the pictures. Send your information and/or comments on the feedback page.