Time Machine 1970s -- Sheet 157, June 1973
Cross-Country Driving Trip

Who: Tim Chang, Gray Chang
What: Cross-country driving trip in a tiny sports car
Where: Oklahoma, Alabama, New Orleans
When: June 1973
Why: For the heck of it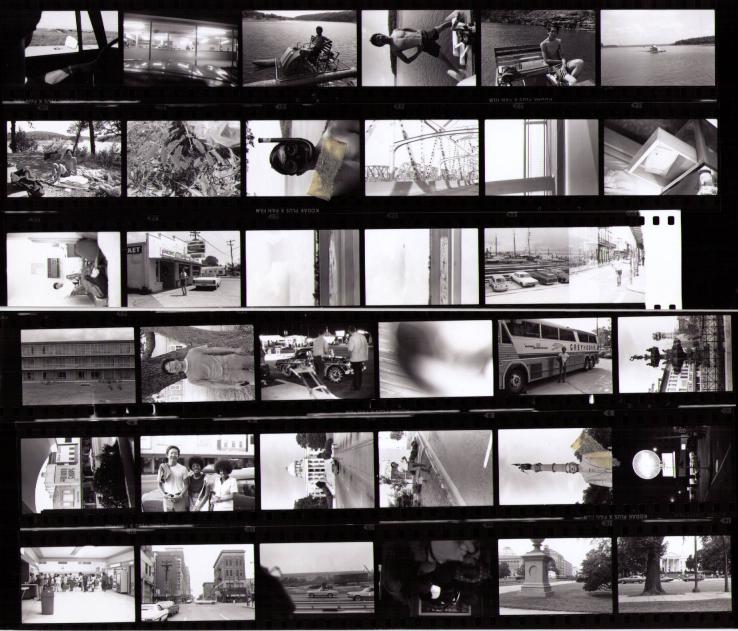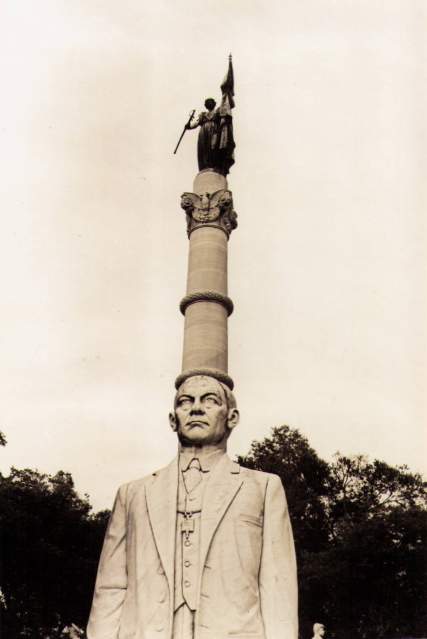 Comments

My brother and I drove from Los Angeles to Florida and had various adventures along the way. We drove a foot-powered paddle boat around a lake in Oklahoma, stopped in Mongomery, Alabama, and then on to New Orleans. In Montgomery, the two young ladies with the Afros wanted to see a movie, but didn't have money for tickets, so they asked us if we would "take them out". We declined, but it was an interesting conversation.

I carefully lined up the two statues for the extended-hat photograph.


---
Time Machine 1970s ©2013 Gray Chang
Please help identify the persons in the pictures. Send your information and/or comments on the feedback page.