Time Machine 1970s -- Sheet 159, June 1973
Cross-Country Trip

Who: Tim Chang, Anne Fei, Connie Throensen
What: Cross-country trip
Where: Washington, DC
When: January 1973
Why: It was a trip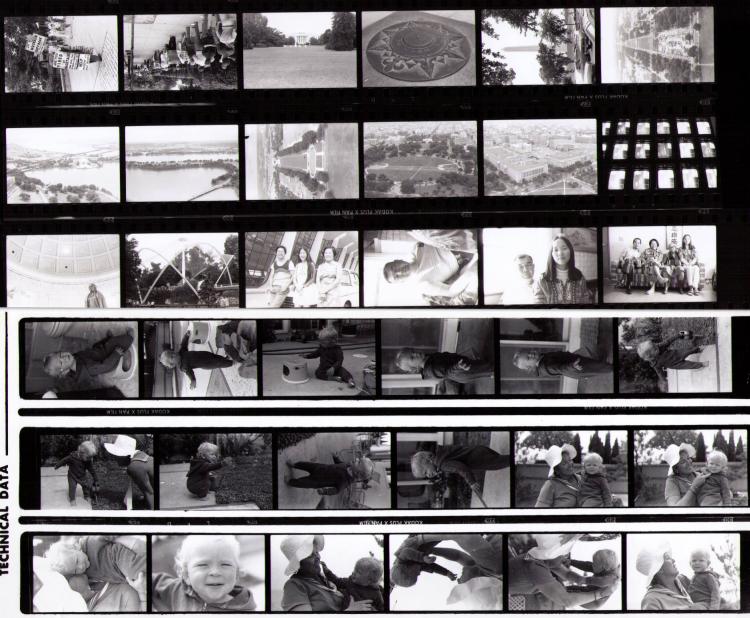 Comments

After dropping off the car in Florida, we took a bus to Washington, DC, where my Aunt Anne lives.

I think I got hired to take photos of the grandchild of my parents' good friend, Connie Thorensen.



---
Time Machine 1970s ©2013 Gray Chang
Please help identify the persons in the pictures. Send your information and/or comments on the feedback page.