Time Machine 1970s -- Sheet 209, April 1974
UC Santa Cruz, College V
Who: Flying Karamazov Brothers, Andy Pannell, Rob Wittig, Norman Chan
What: Juggling, etc. at Spring Faire
Where: University of California, Santa Cruz; College V (now Porter College); Oakes college
When: April 1974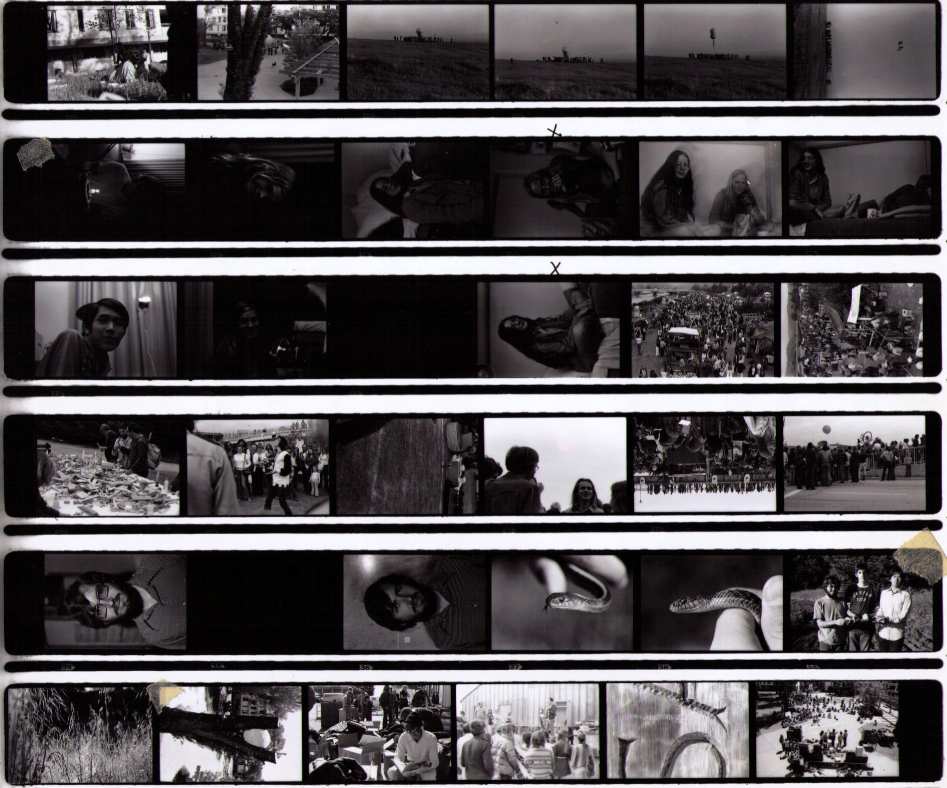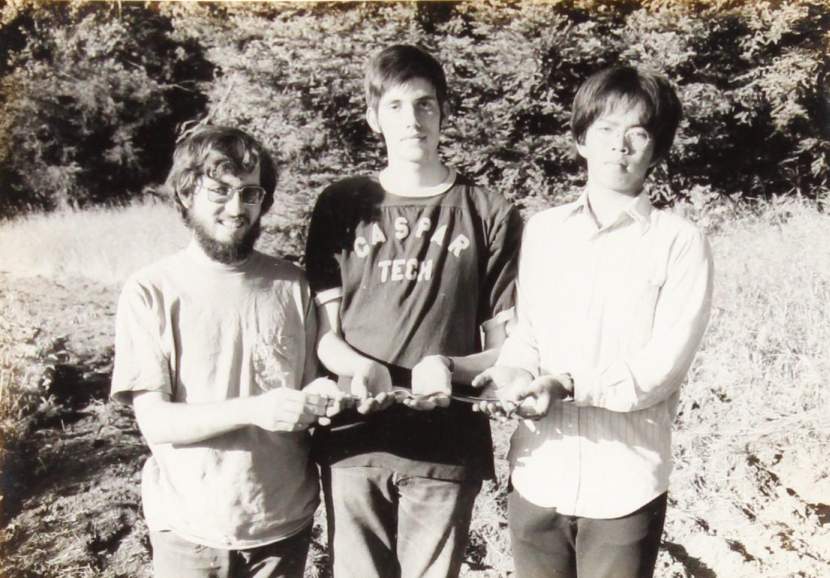 Comments
Andy, Rob, and Norman holding a garter snake like zookeepers. The print is underexposed. When I get a negative scanner, I'll re-scan it and make a better-quality picture.


---
Time Machine 1970s ©2013 Gray Chang
Please help identify the persons in the pictures. Send your information and/or comments on the feedback page.