Time Machine 1970s -- Sheet 213, June 1974
UC Santa Cruz, College V
Who: Joan Weston, Quiet Hall, Susan Davies, Andy Pannell, Kent Wong
What: Hanging out at College V
Where: University of California, Santa Cruz; College V (now Porter College)
When: June 1974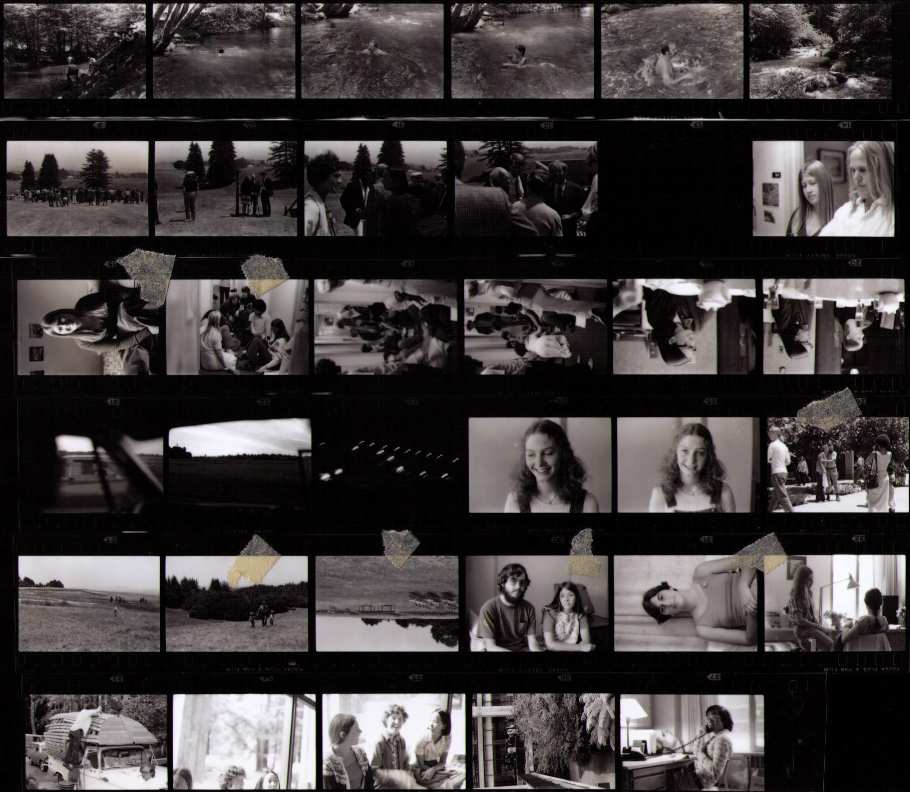 Comments
There's a photo of Serge Smirnoff building a wooden camper shell for his pickup truck, in preparation for his trip to Alaska, during which he totaled his truck and lost the camper shell. Luckily, he wasn't hurt.


---
Time Machine 1970s ©2013 Gray Chang
Please help identify the persons in the pictures. Send your information and/or comments on the feedback page.