Time Machine 1970s -- Sheet 220tim, August 1974
Yosemite
Who: Tim Chang
What: Camping
Where: Yosemite
When: August 1974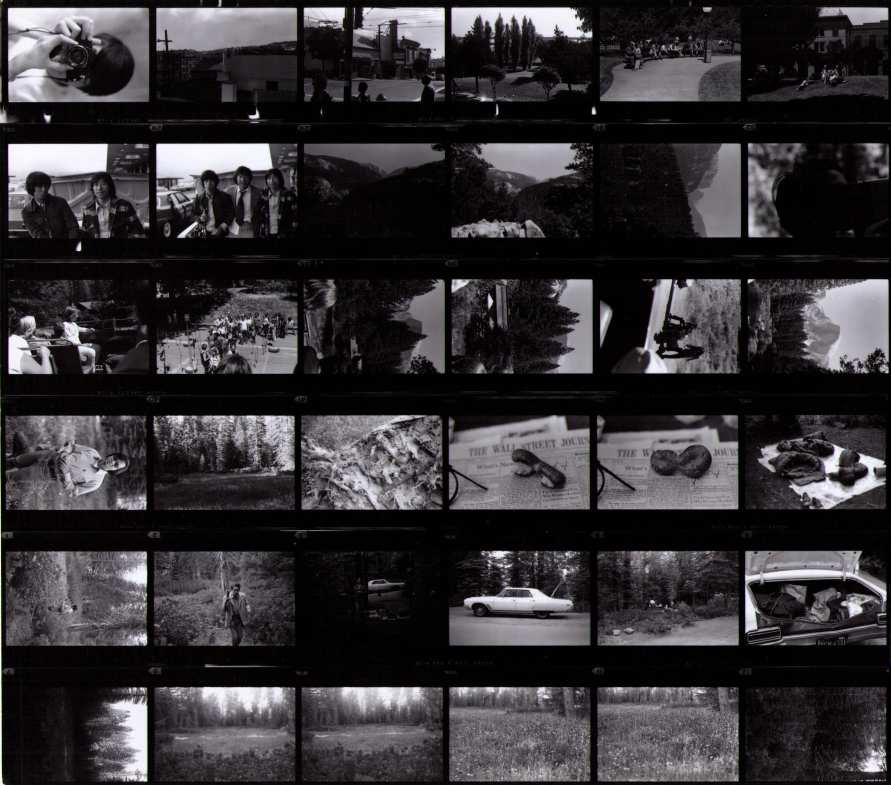 Comments
I think I lent Tim my camera and he took the photos on this sheet. You can see the 1967 Buick Skylark in which I learned to drive.


---
Time Machine 1970s ©2013 Gray Chang
Please help identify the persons in the pictures. Send your information and/or comments on the feedback page.