Time Machine 1970s -- Sheet 17, December 1970
South High School, Torrance
Who: Richard Dingman
What: Photomicrographs taken with Richard's grandfather's antique microscope
Where: Richard's house on Vista Largo
When: December 1970
Why: For completeness -- skip if you're bored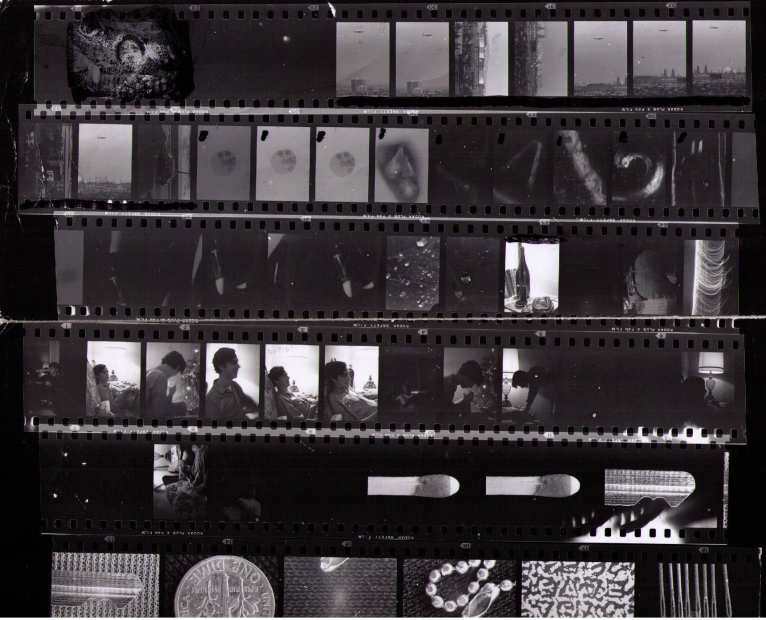 Comments
Richard and I took some photos through Richard's grandfather's old microscope. In the last frame of the second row, you can see the statue of Lincoln sitting in the Lincoln Memorial on the back of a penny.

I also used my lens extension tubes to take ultra-close-ups of everyday objects.


---
Time Machine 1970s ©2013 Gray Chang
Best of South High photos: 1970-1971
Questions? Comments? Go to the feedback page.