Time Machine 1970s -- Sheet 118, October 1972
UC Santa Cruz, College V
Who: Nobody in particular still
What: San Lorenzo River
Where: Santa Cruz, California
When: October 1972
Why: More of Photography 1 assignment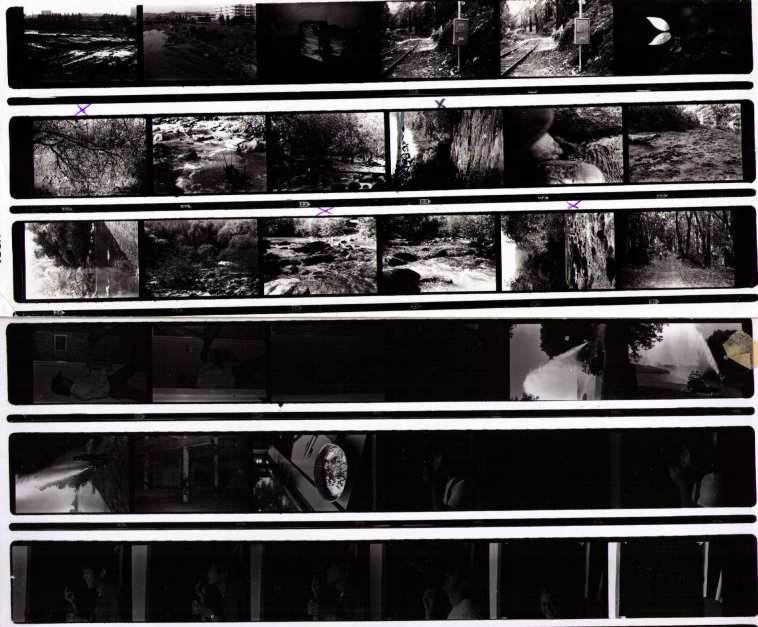 Comments
The big water stream is a fire hydrant being tested (or the water mains being flushed) behind College V. Anastacio (spelling?) was the name of the guy doing the work. He happened to be a friend of my sister's. He came to visit at my sister's apartment one day, and lit up his hash pipe and offered everyone a toke, but I politely declined.



---
Time Machine 1970s ©2013 Gray Chang
Please help identify the persons in the pictures. Send your information and/or comments on the feedback page.